Warehouse Discount Groceries
We are your friendly neighborhood grocer committed to quality, affordability, familiarity and accessibility. We strive to make our customers feel welcome when they come to shop in our store and work hard to ensure the most efficient and enjoyable shopping experience we can offer.
Warehouse Discount Groceries of Cullman is located off of Highway 157 in Cullman. We are happy to offer low discounted prices, unbeatable sales, and friendly customer service. We have a meat market, huge produce selection, and a deli/bakery. 
Our meat market offers fresh cut meat daily, and our produce section provides customers with fresh fruits, vegetables, and hand-crafted fruit baskets for any occasion. Our deli/bakery provides freshly cut deli meats/cheeses, special/holiday orders, and custom cake decorating. 
WDG is a real hometown grocery store. Come see us in Cullman!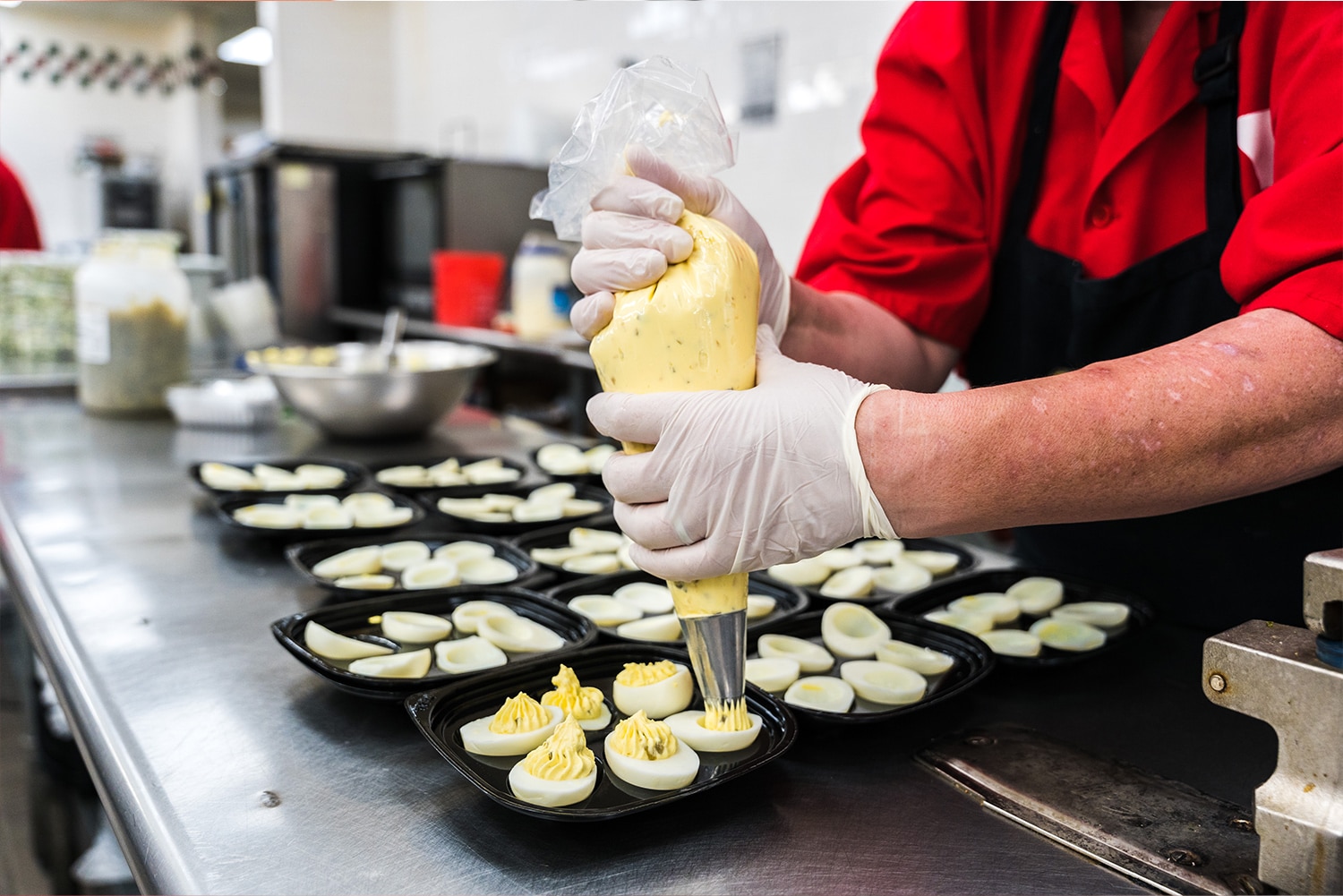 Warehouse Discount Grocery takes pride in hiring kind and respectful members of our communities, and truly think of our employees like family. We value our customers and strive every day to provide you with the most enjoyable shopping experience possible.
Thanks for shopping with us, and we can't wait to see you on your next trip to Warehouse Discount Grocery!